Image Carousel with 31 slides
A carousel is a rotating set of images. Use the previous and next buttons to change the displayed slide
Slide 1: Qasr Kharana

Slide 2: Kiyomizu-dera

Slide 3: Bauhaus Dessau

Slide 4: Vatican City from Saint Peter's

Slide 5: Aurangabad, Cave 5

Slide 6: Chicago, Robie House

Slide 7: Hubbell Trading Post

Slide 8: Temple of Poseidon at Sounion

Slide 9: Kalenderhane Camii, Dome

Slide 10: Venice, Rialto Bridge

Slide 11: Daijoji

Slide 12: Jerash, Oval Forum

Slide 13: Roman Forum at Night

Slide 14: Bhubaneswar

Slide 15: Ortakoy Camii

Slide 16: Amman, Duke's Diwan

Slide 17: Porta Nigra

Slide 18: Metope from the Parthenon

Slide 19: Basilica Santa Croce

Slide 20: Ginkakuji

Slide 21: Hagia Sophia, Mary Mosaic

Slide 22: Yemen, Al Hajrain

Slide 23: St Ursula

Slide 24: Saint-Denis, Apse

Slide 25: Venice, Accademia Bridge

Slide 26: Honganji

Slide 27: Palazzo Vulpano

Slide 28: Amiens Central Portal

Slide 29: Todaiji, Phoenix Hall

Slide 30: Venice, Lion of Saint Mark

Slide 31: Theater of Taormina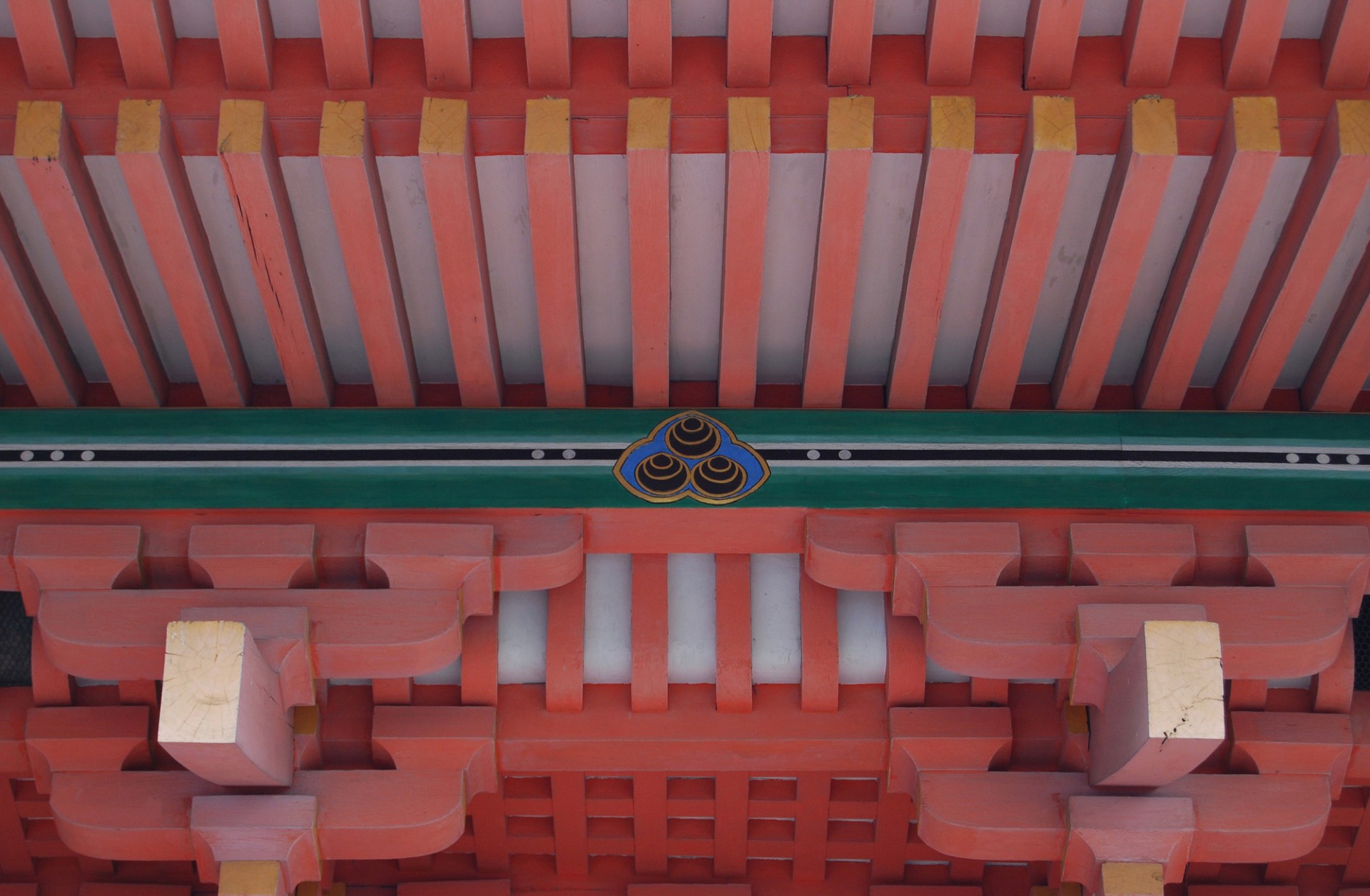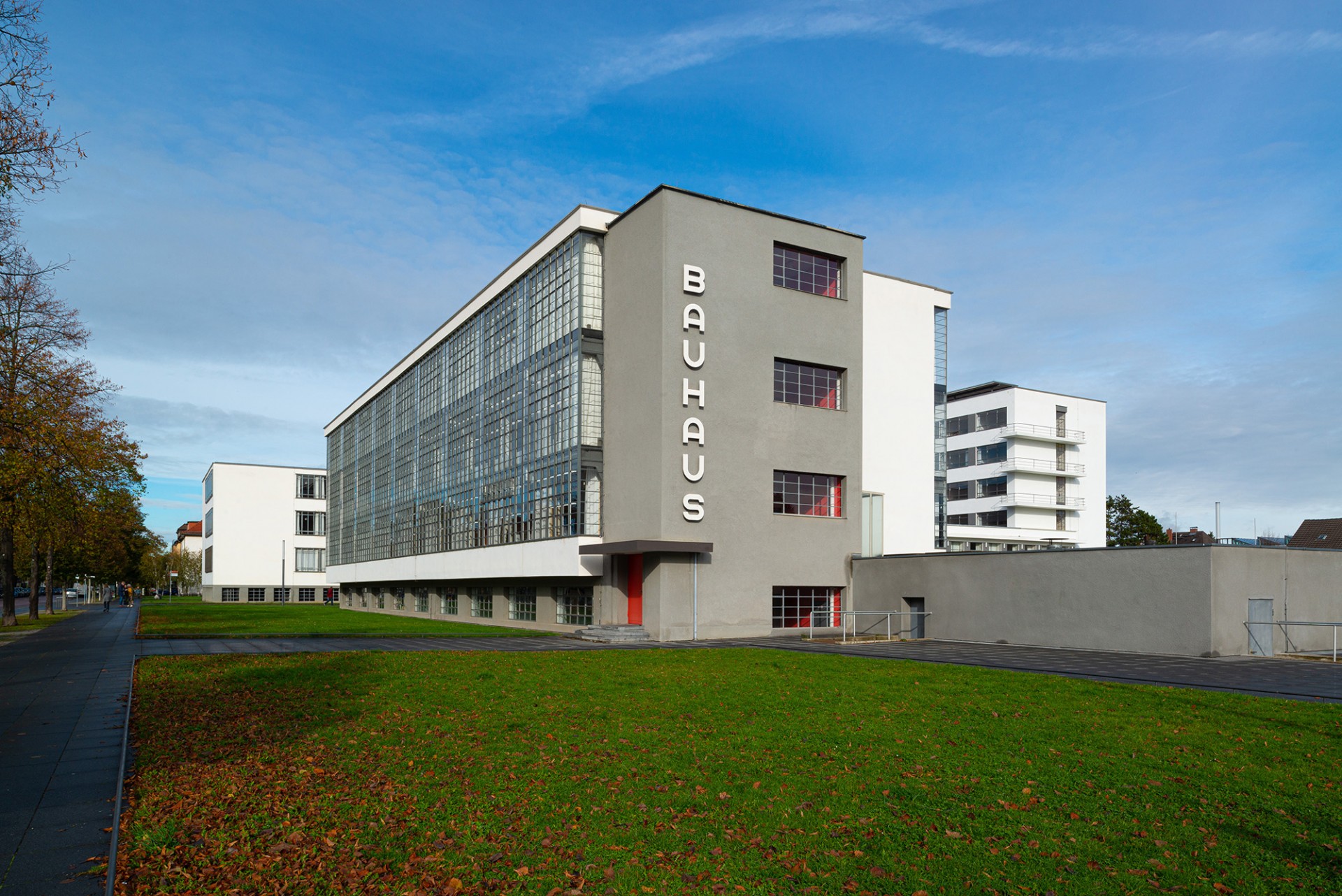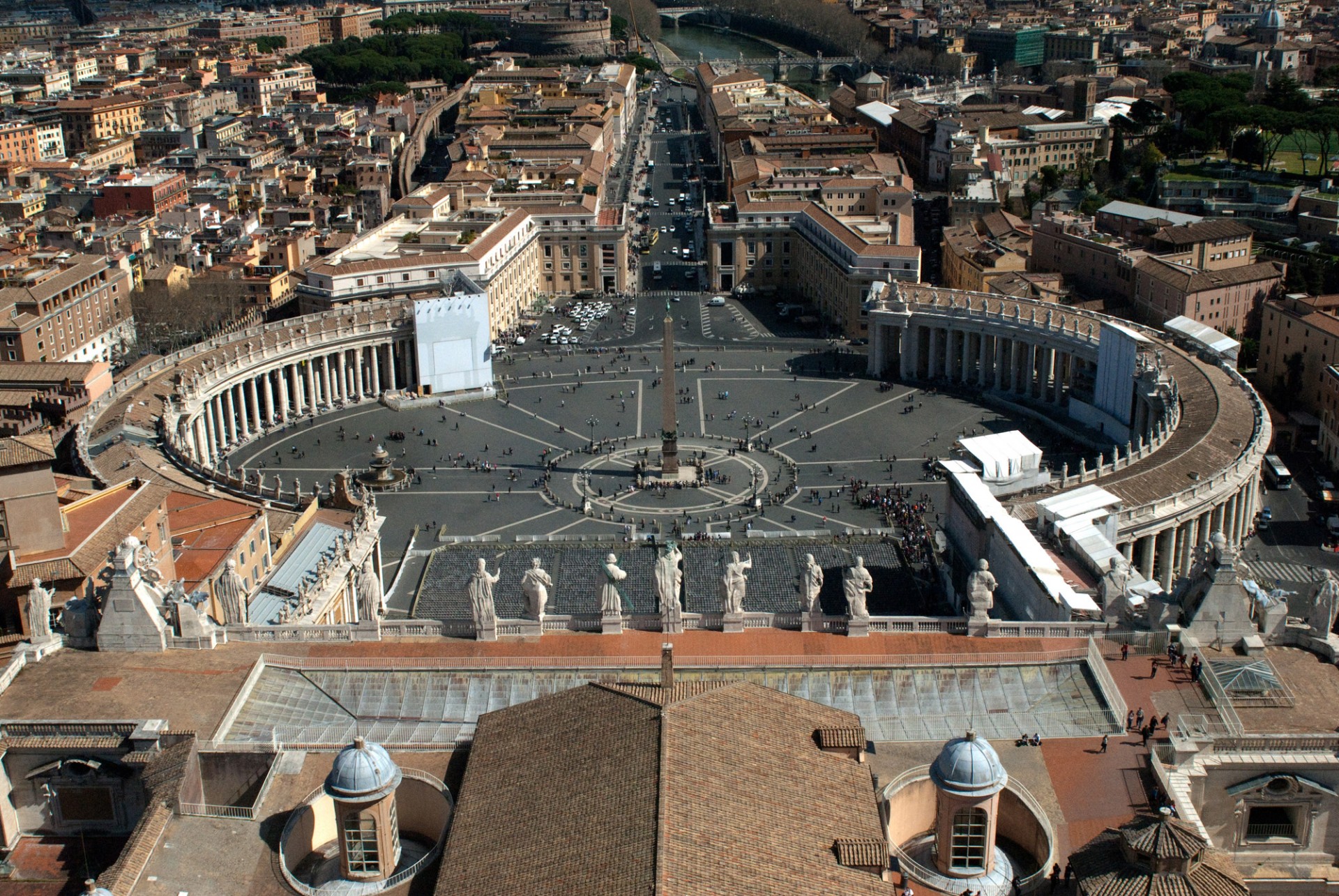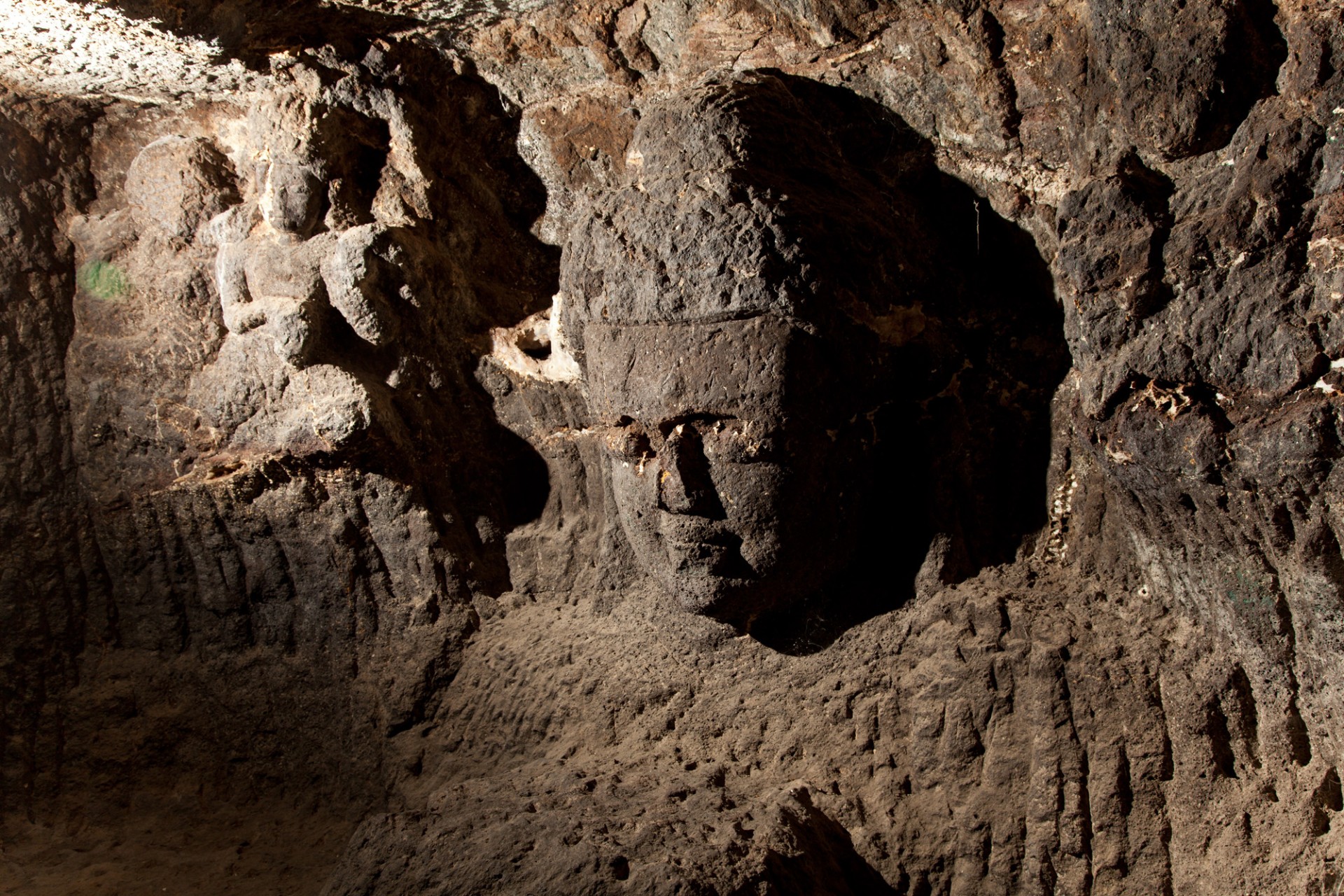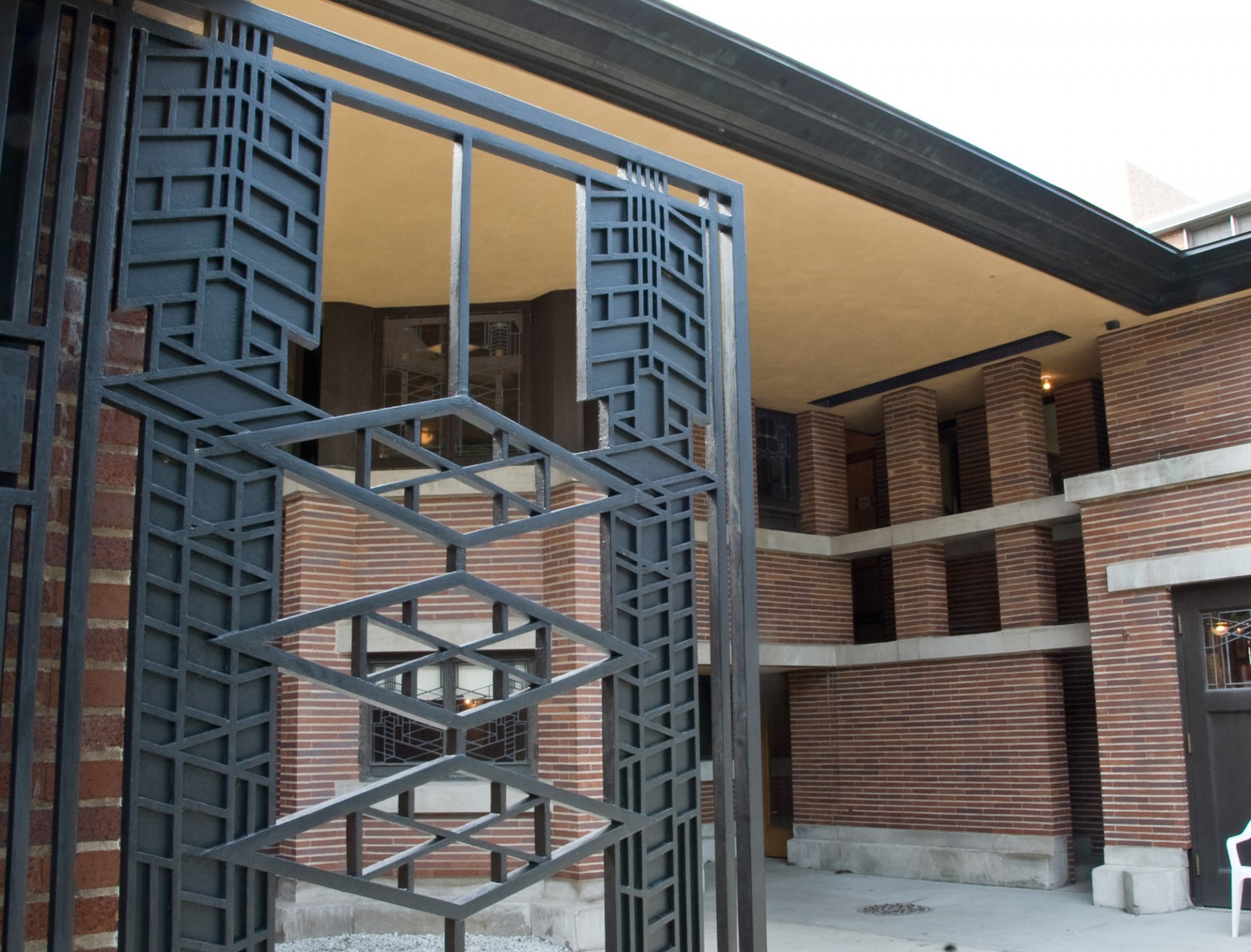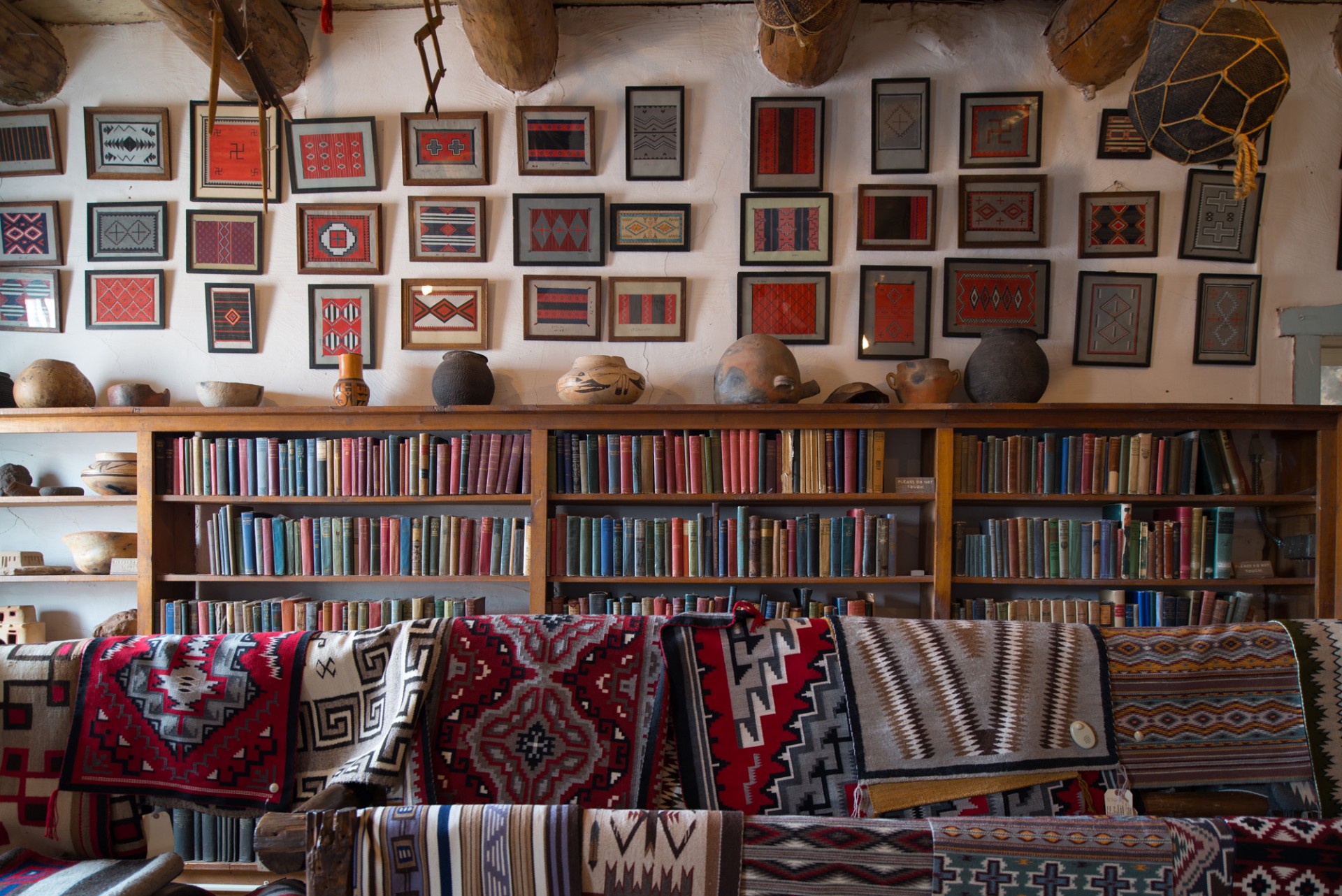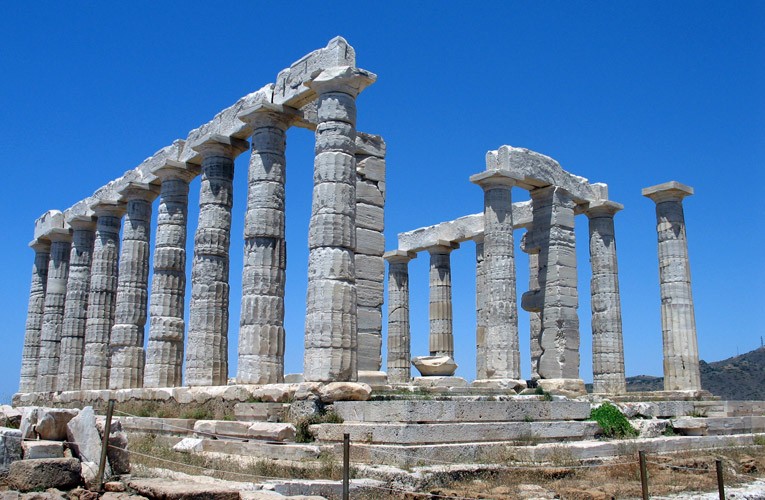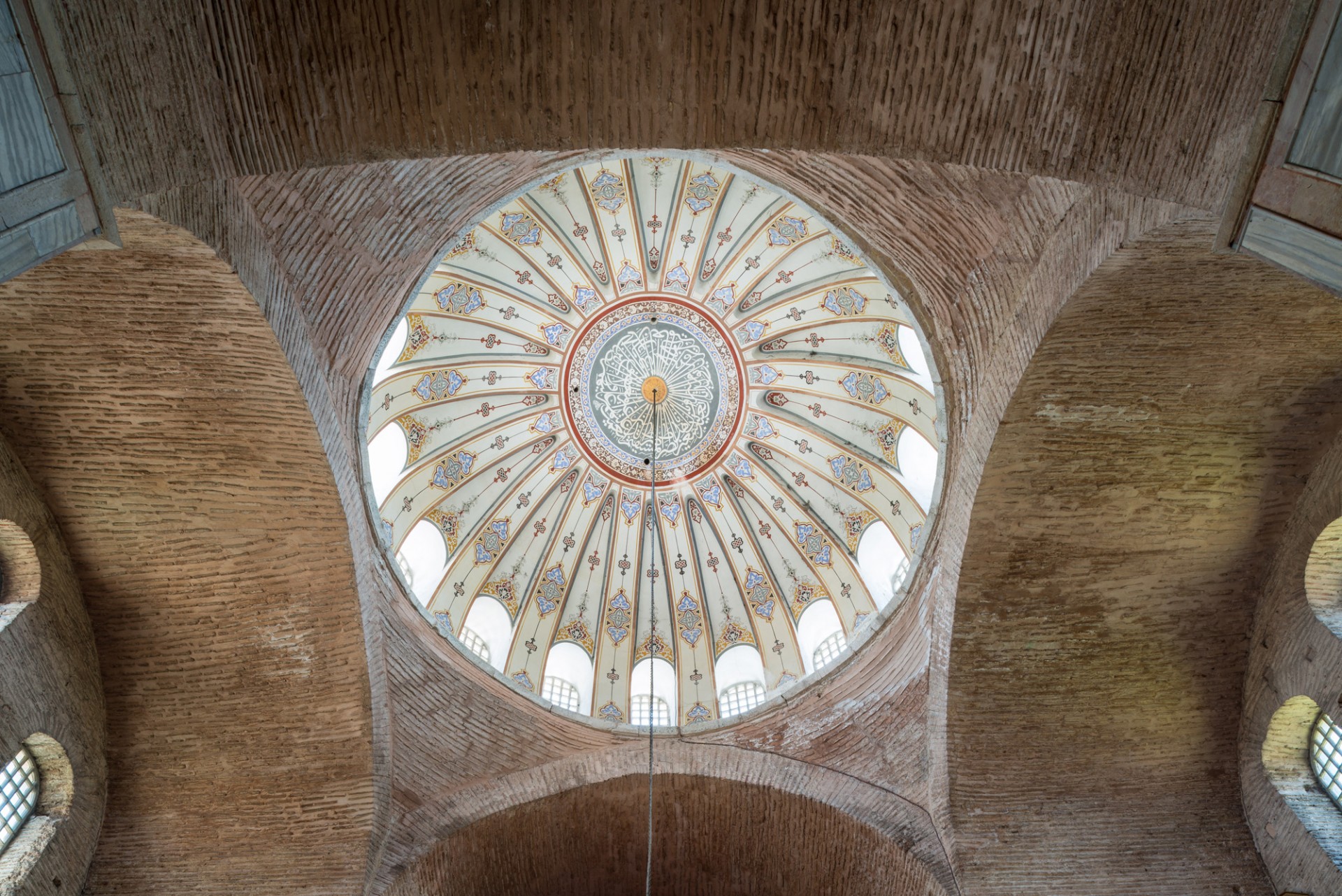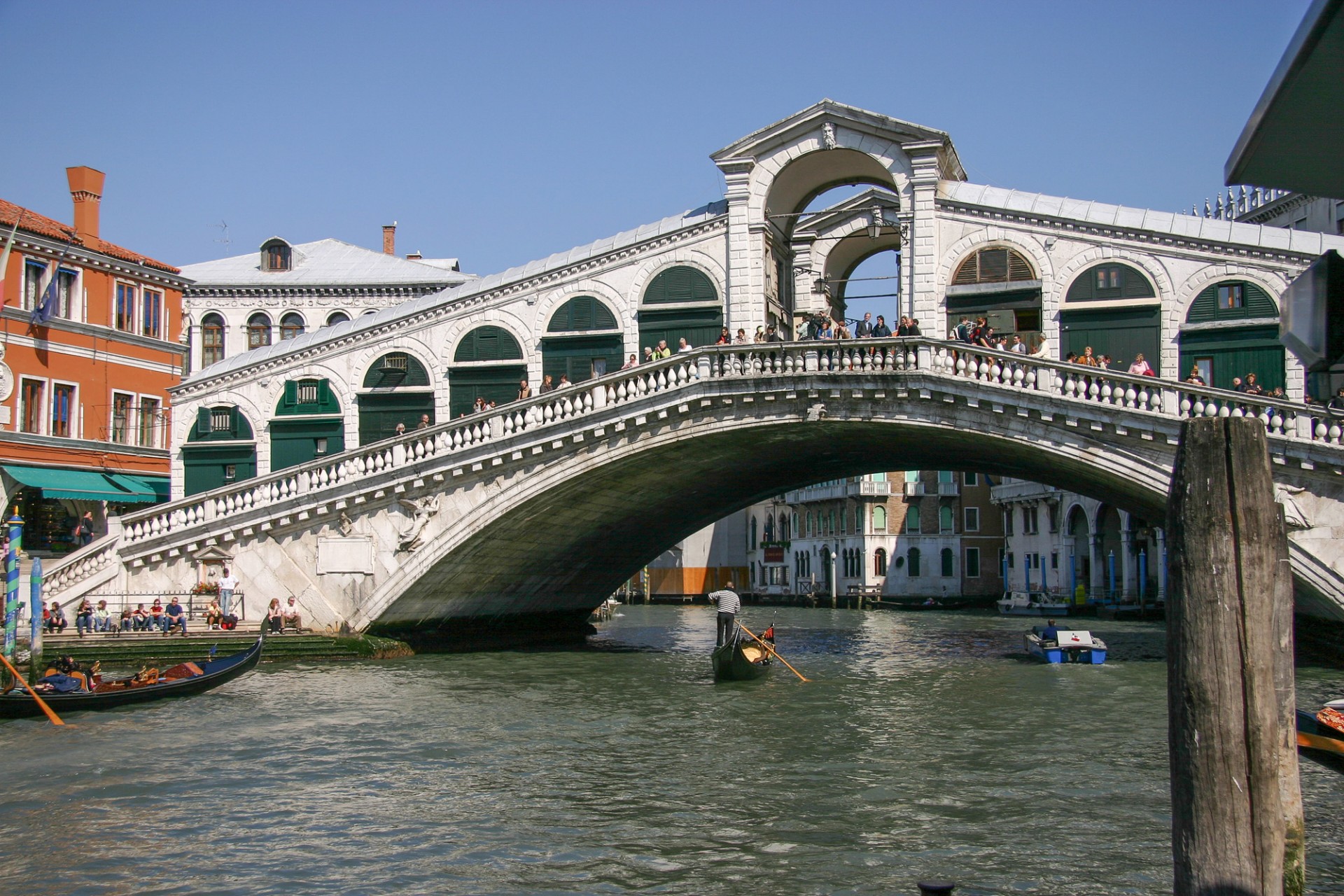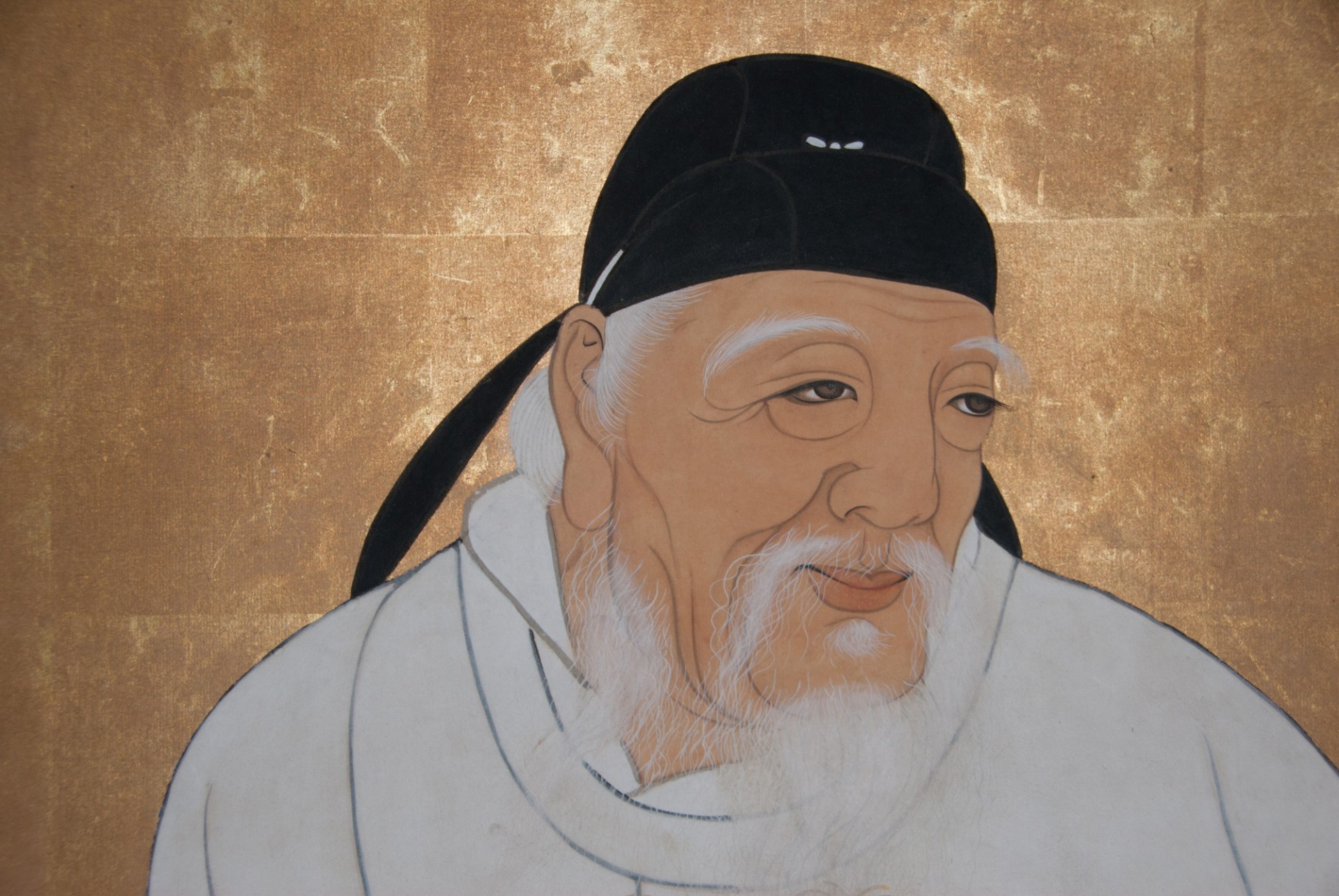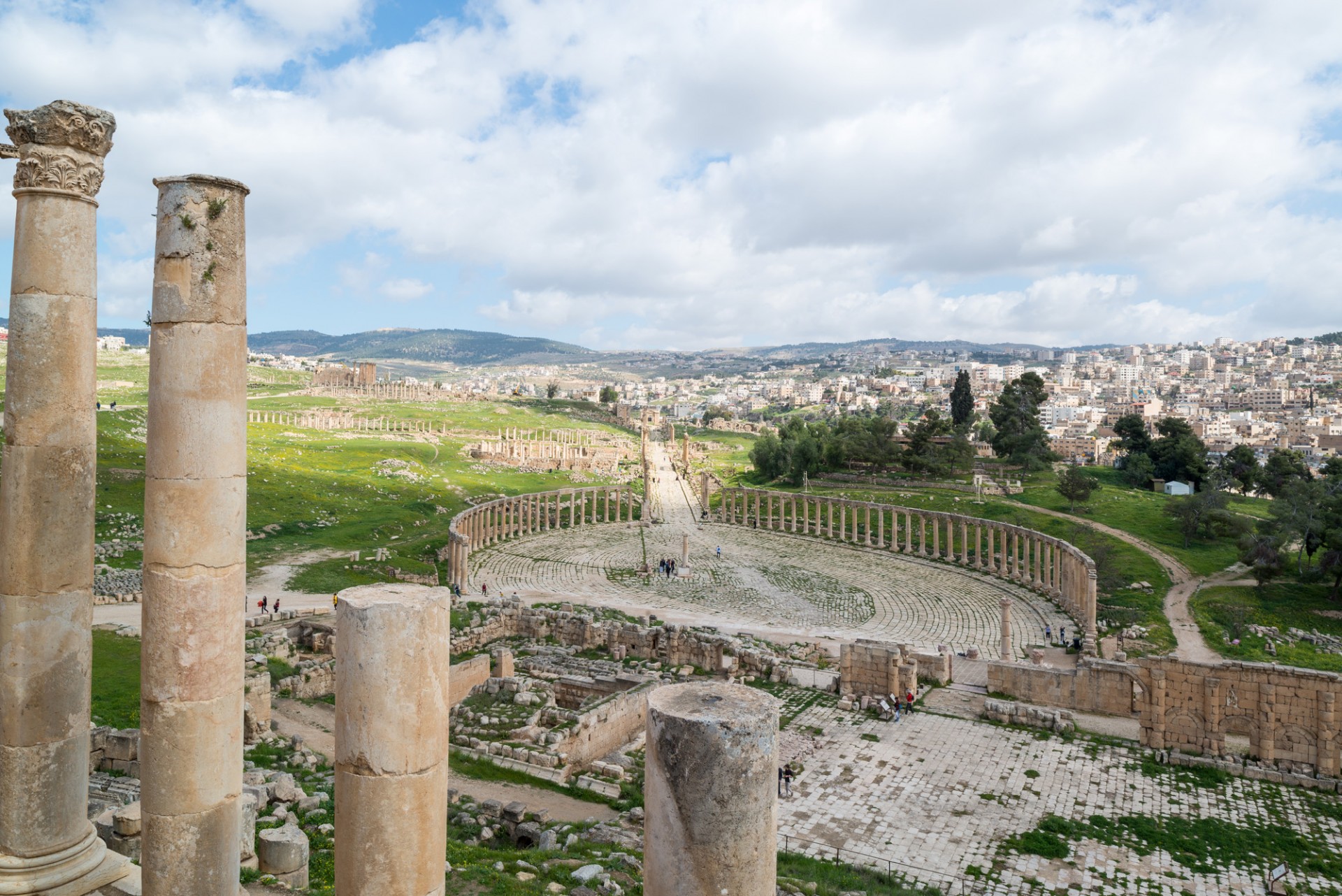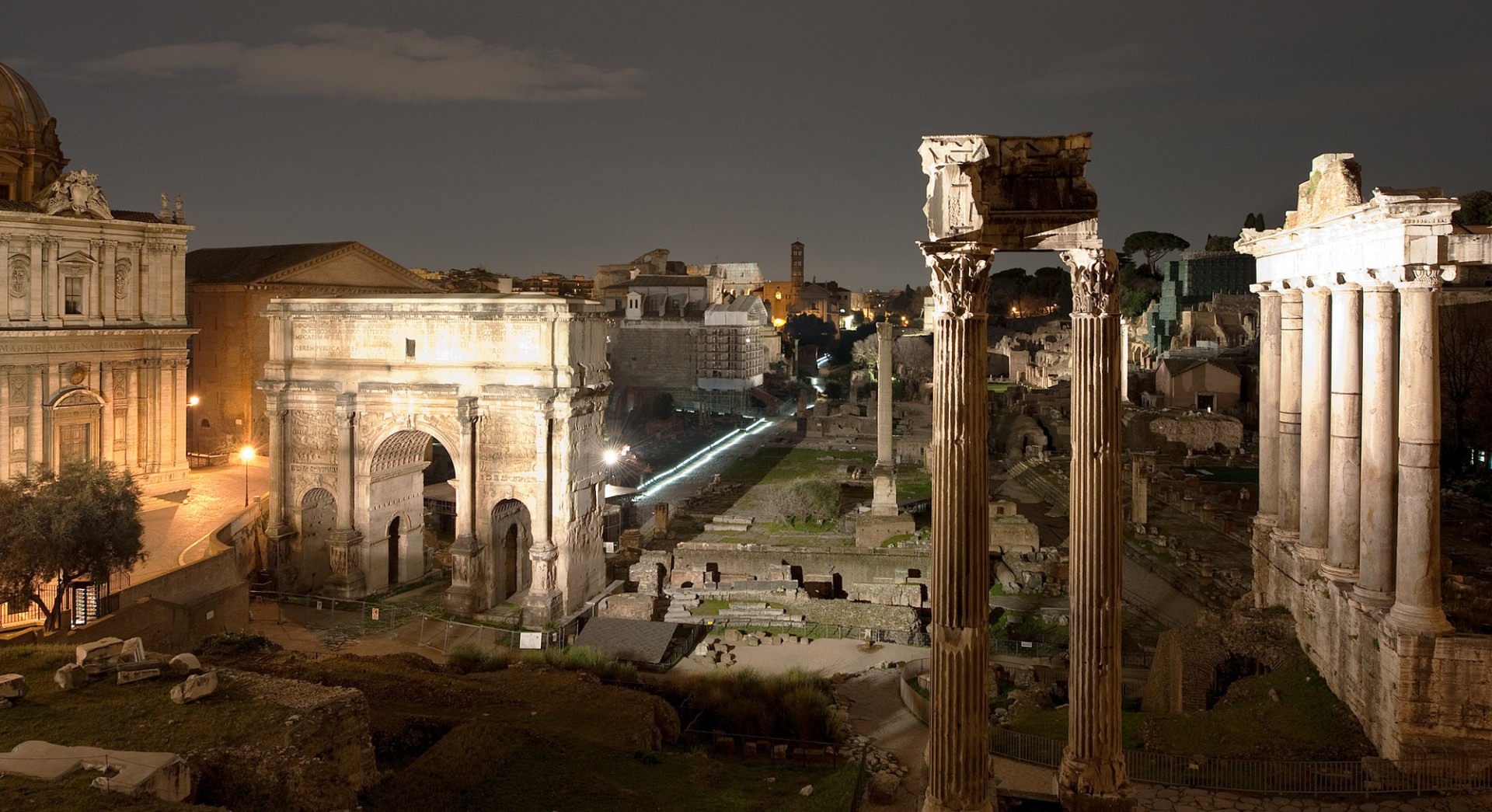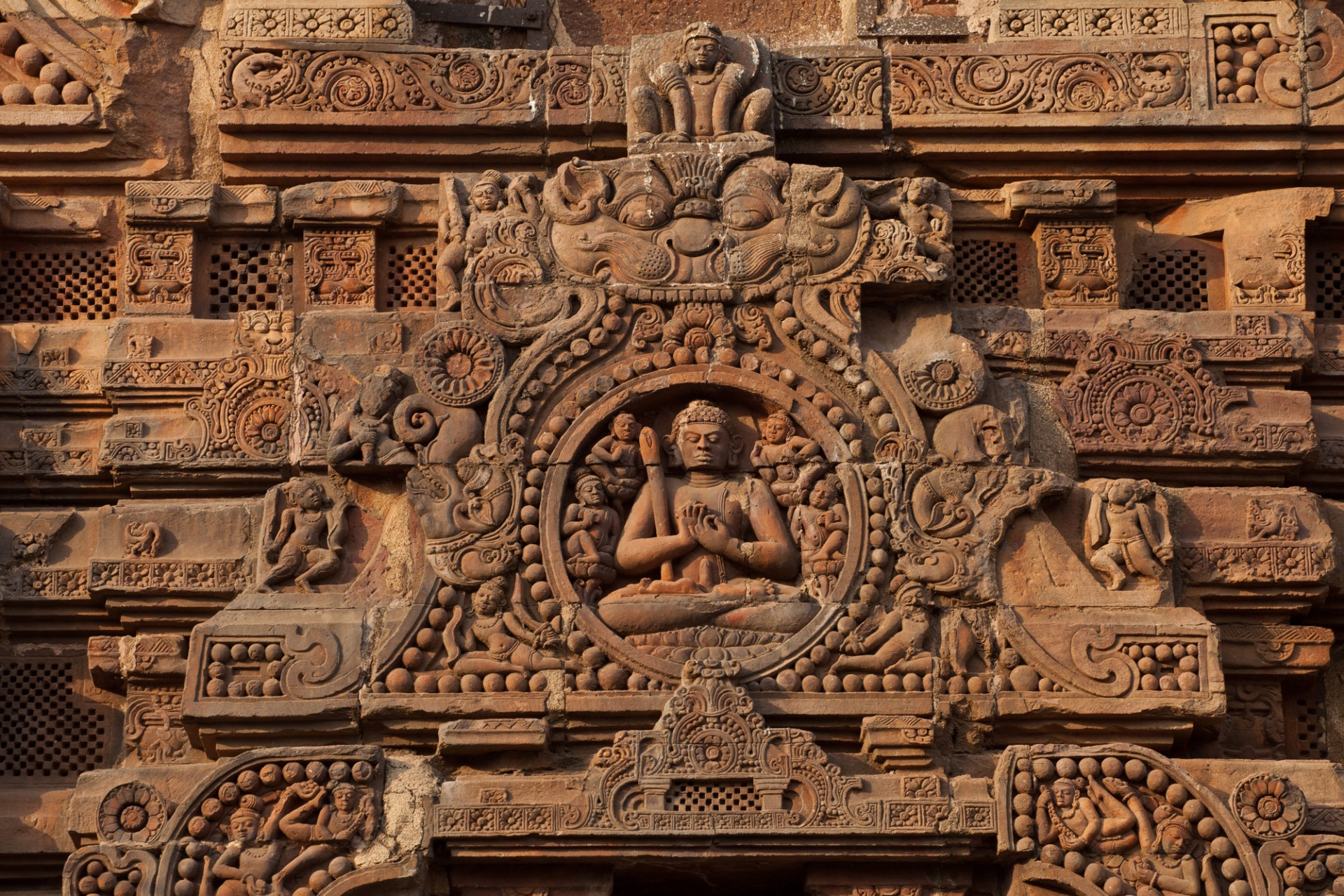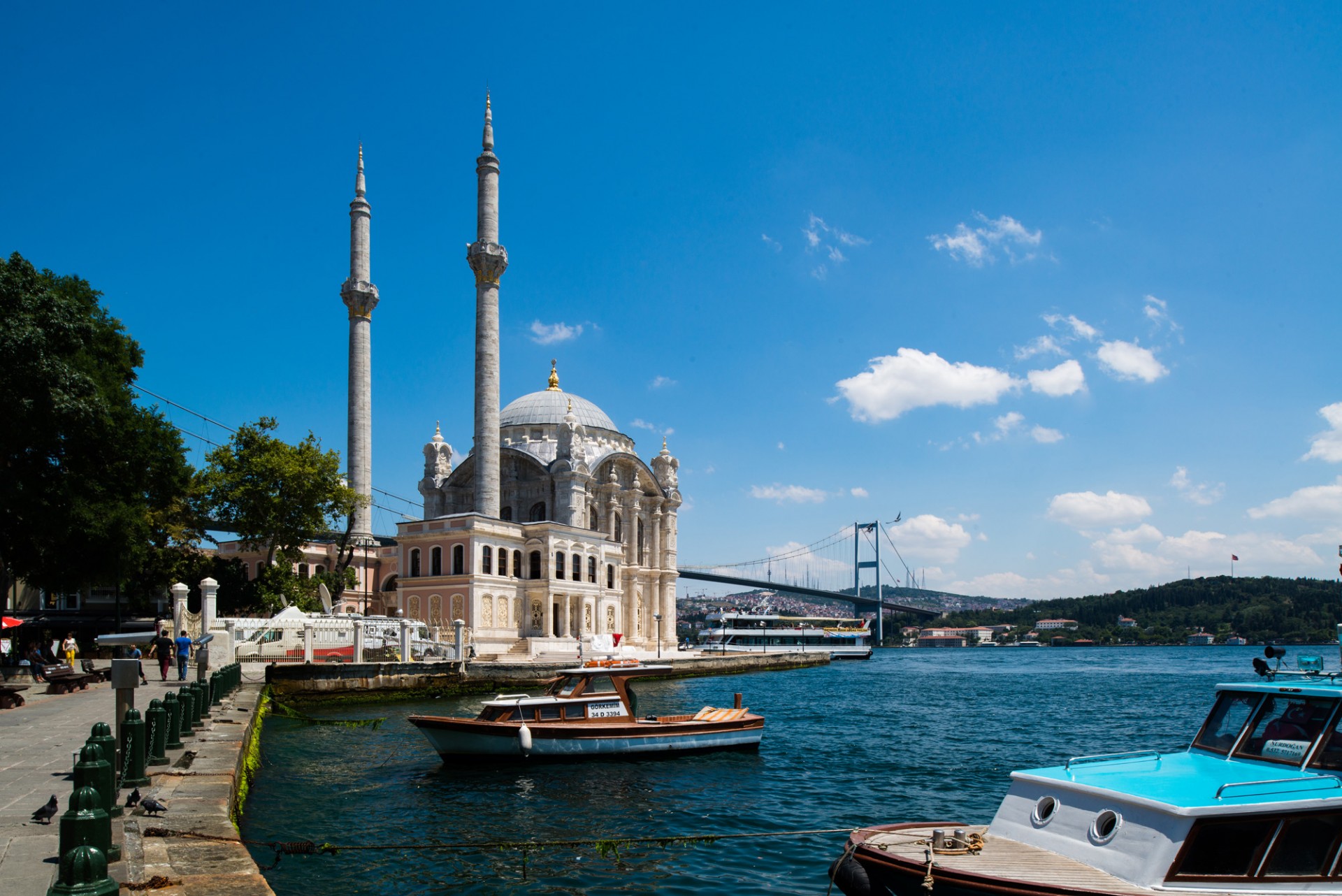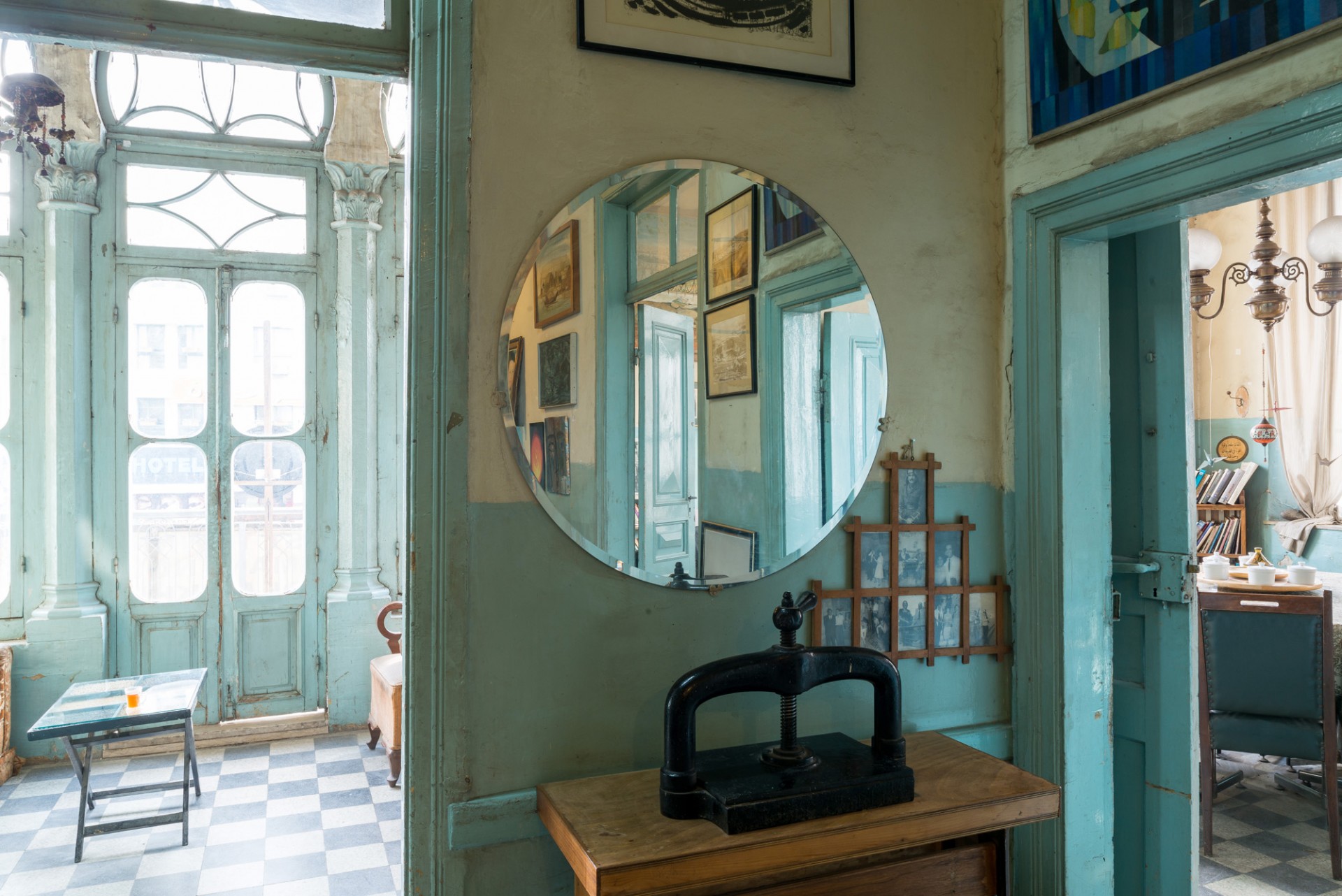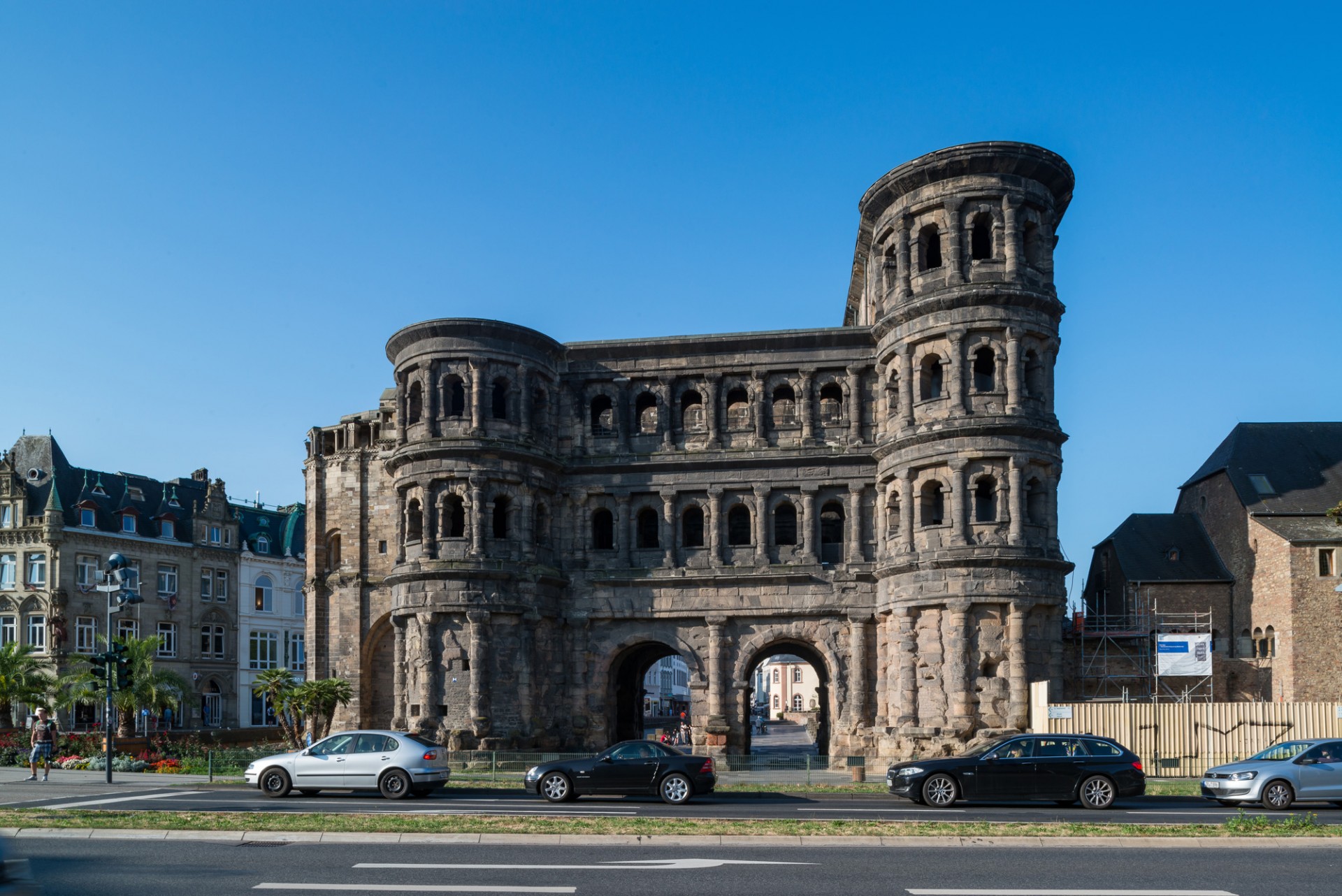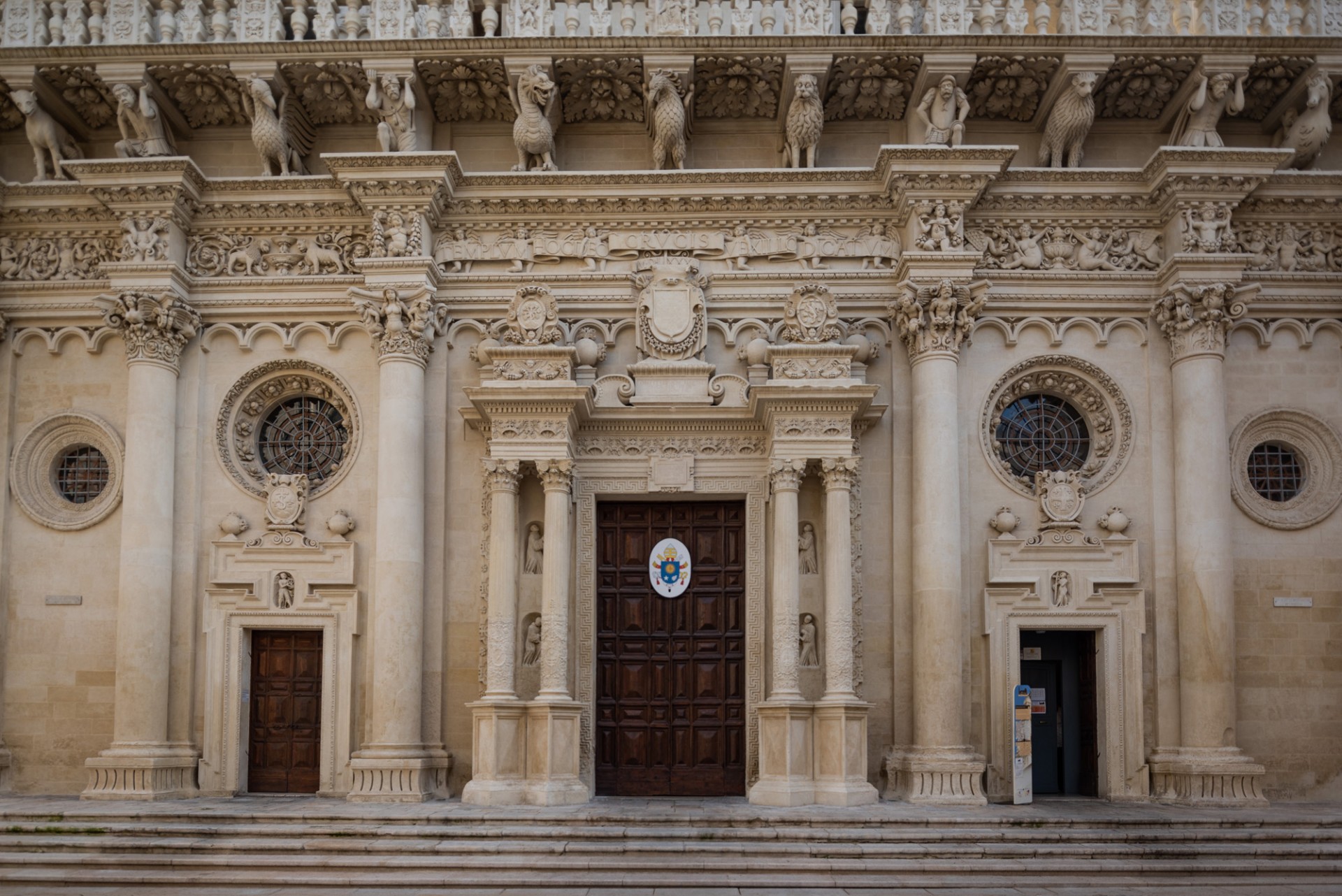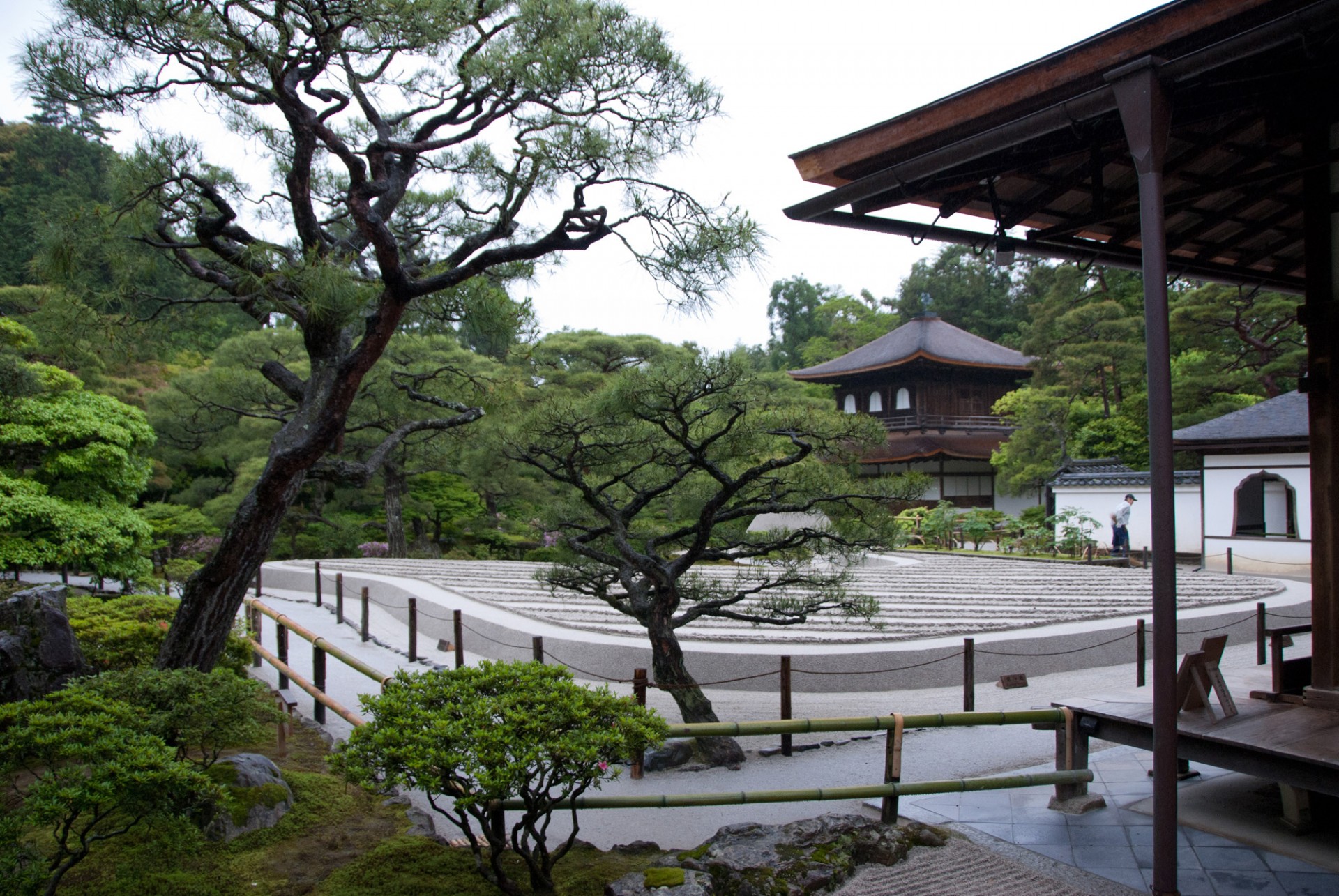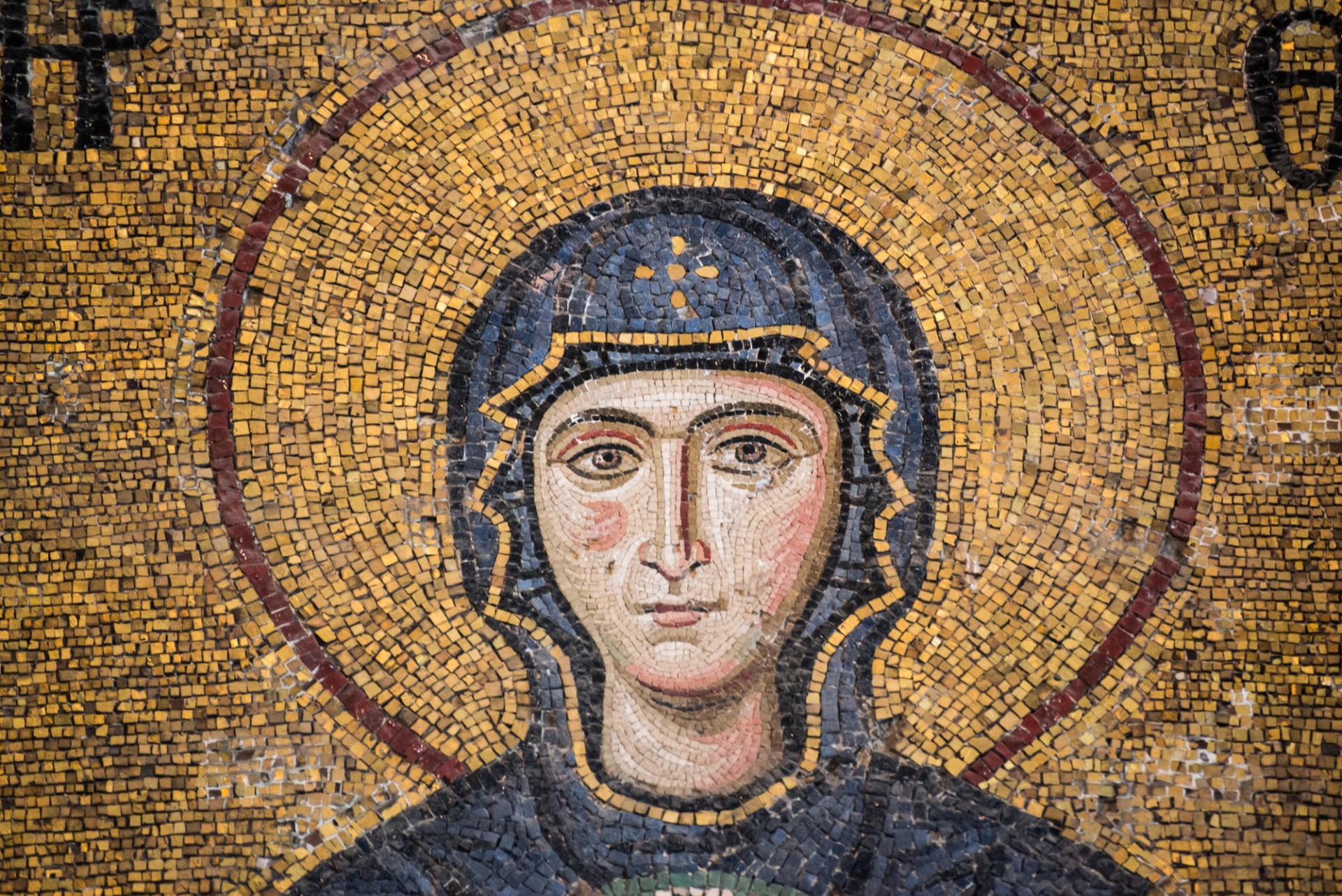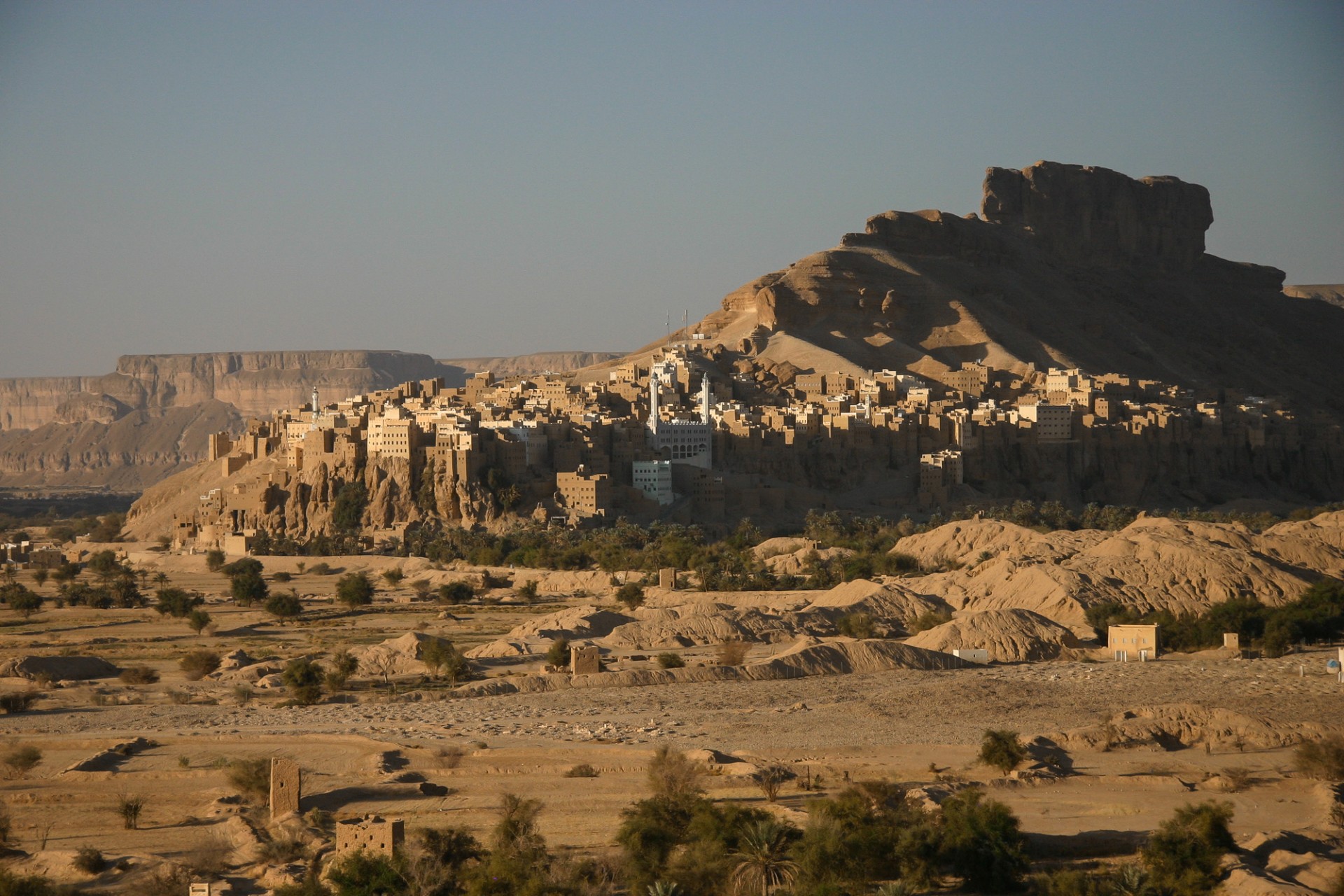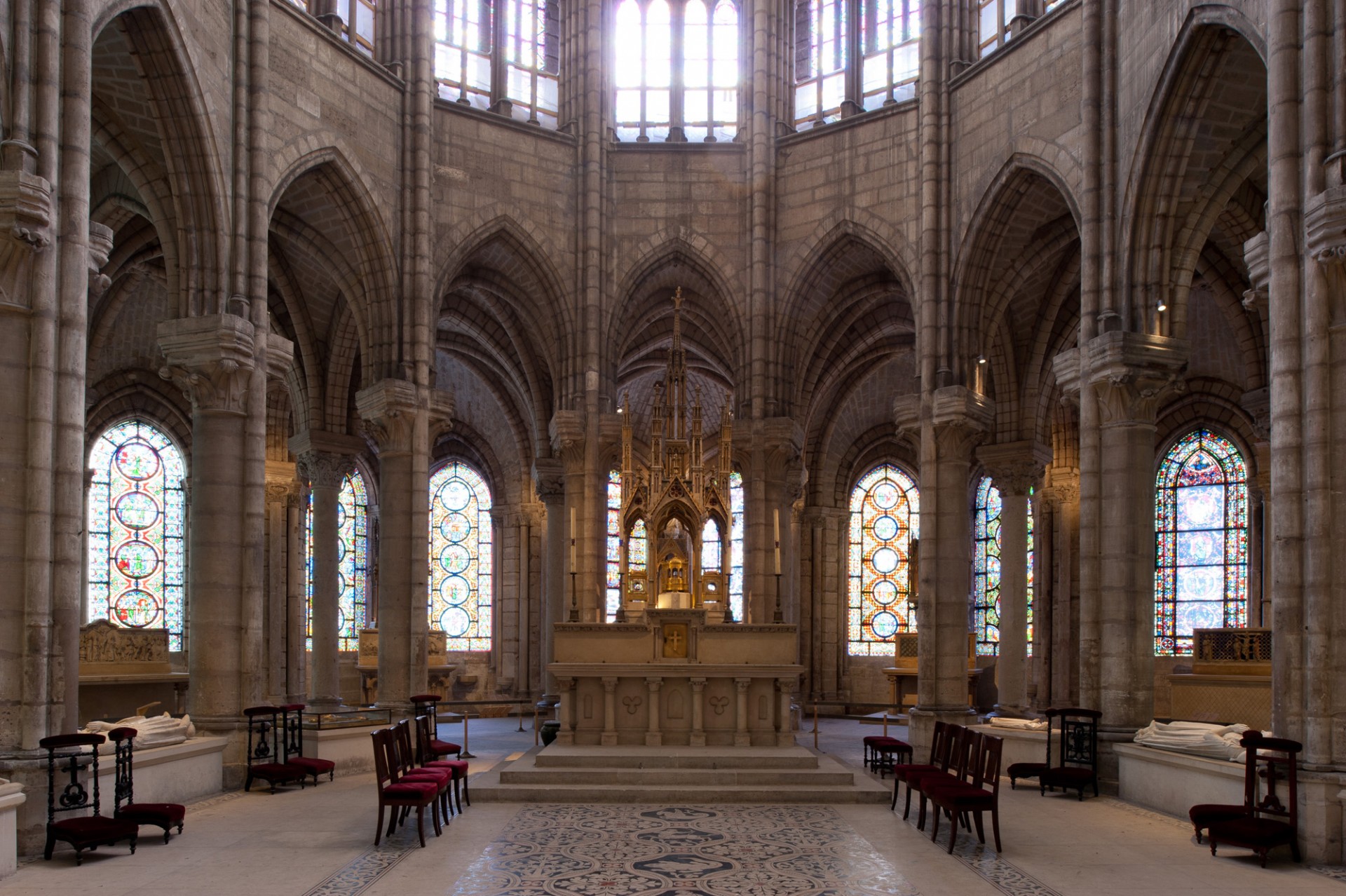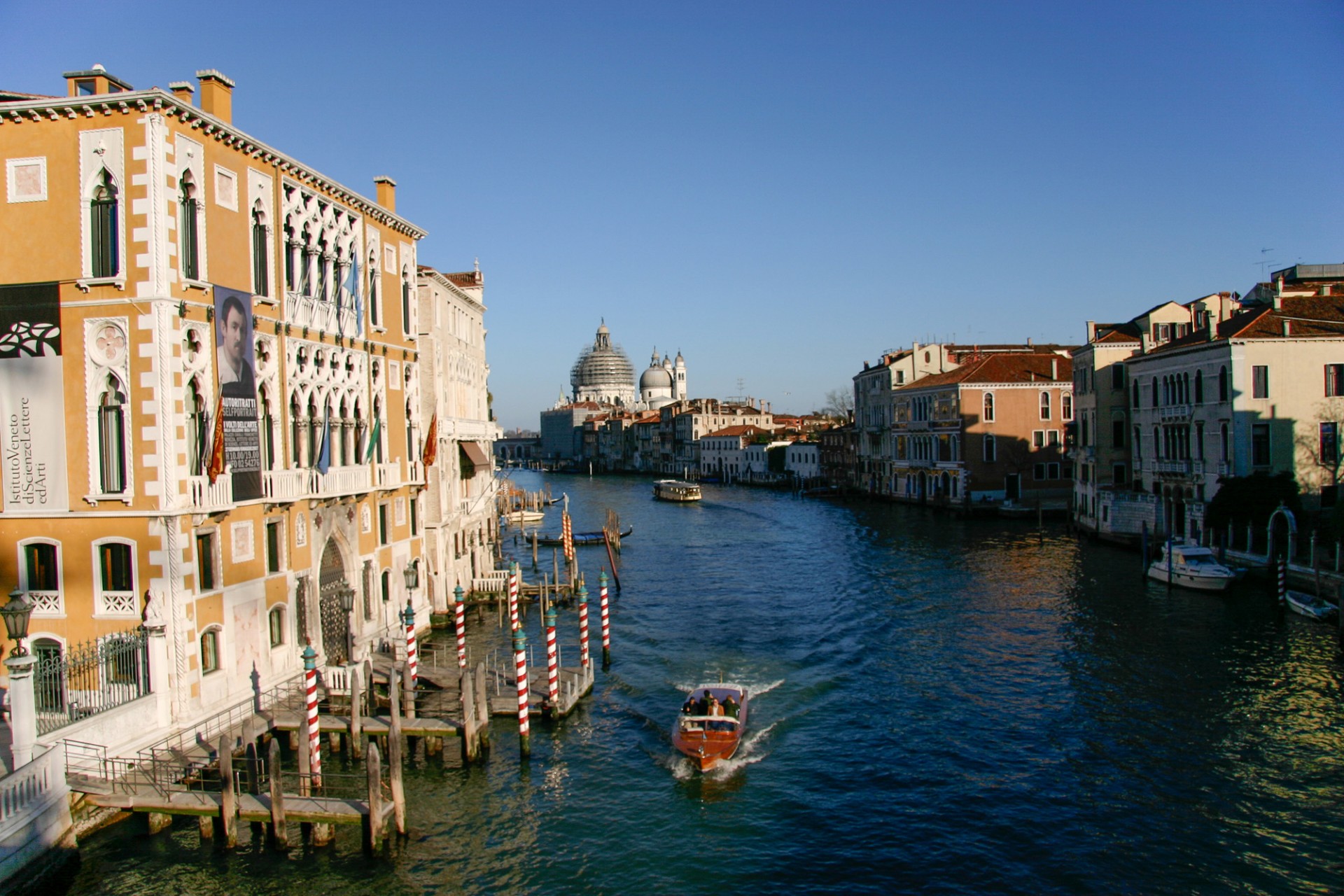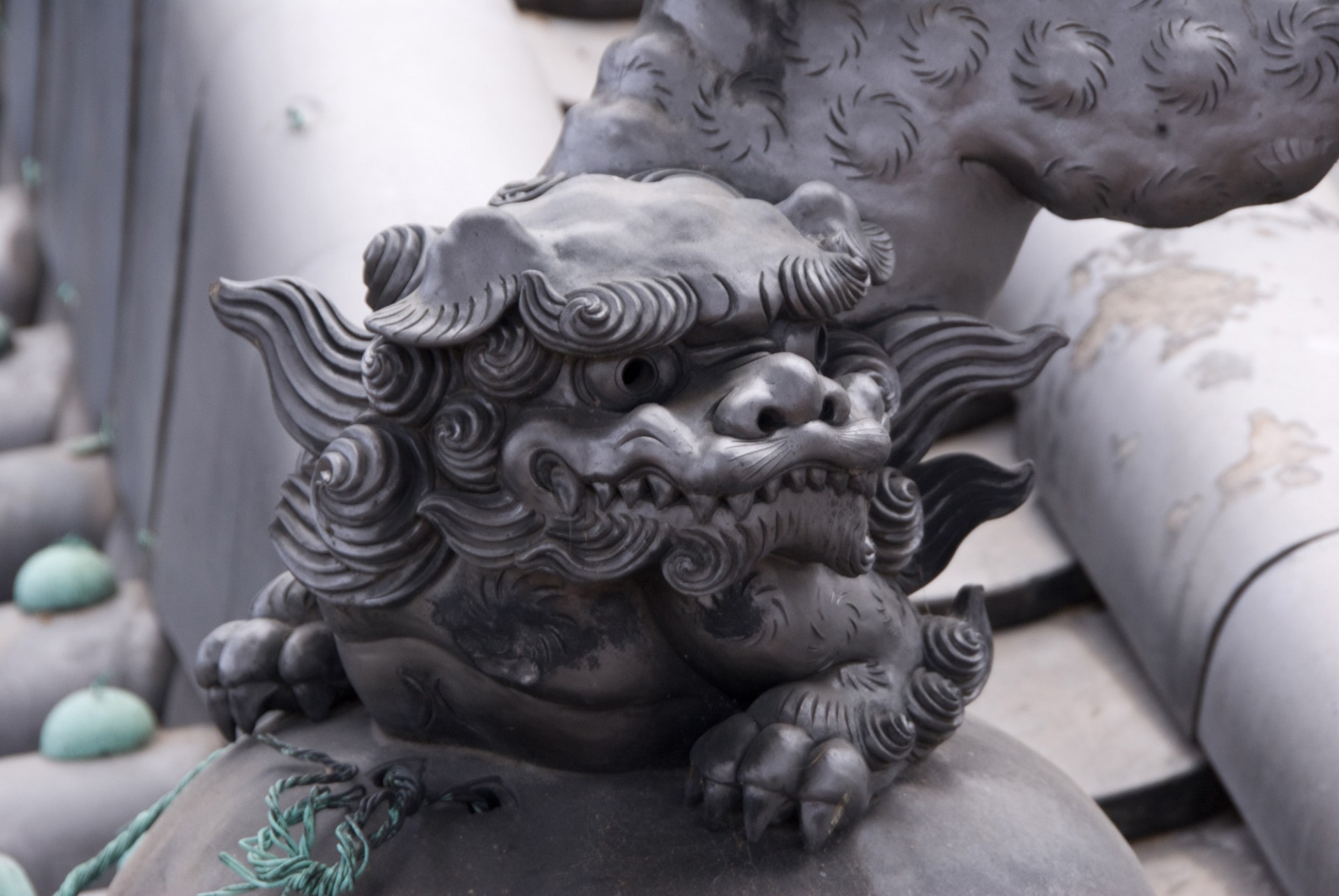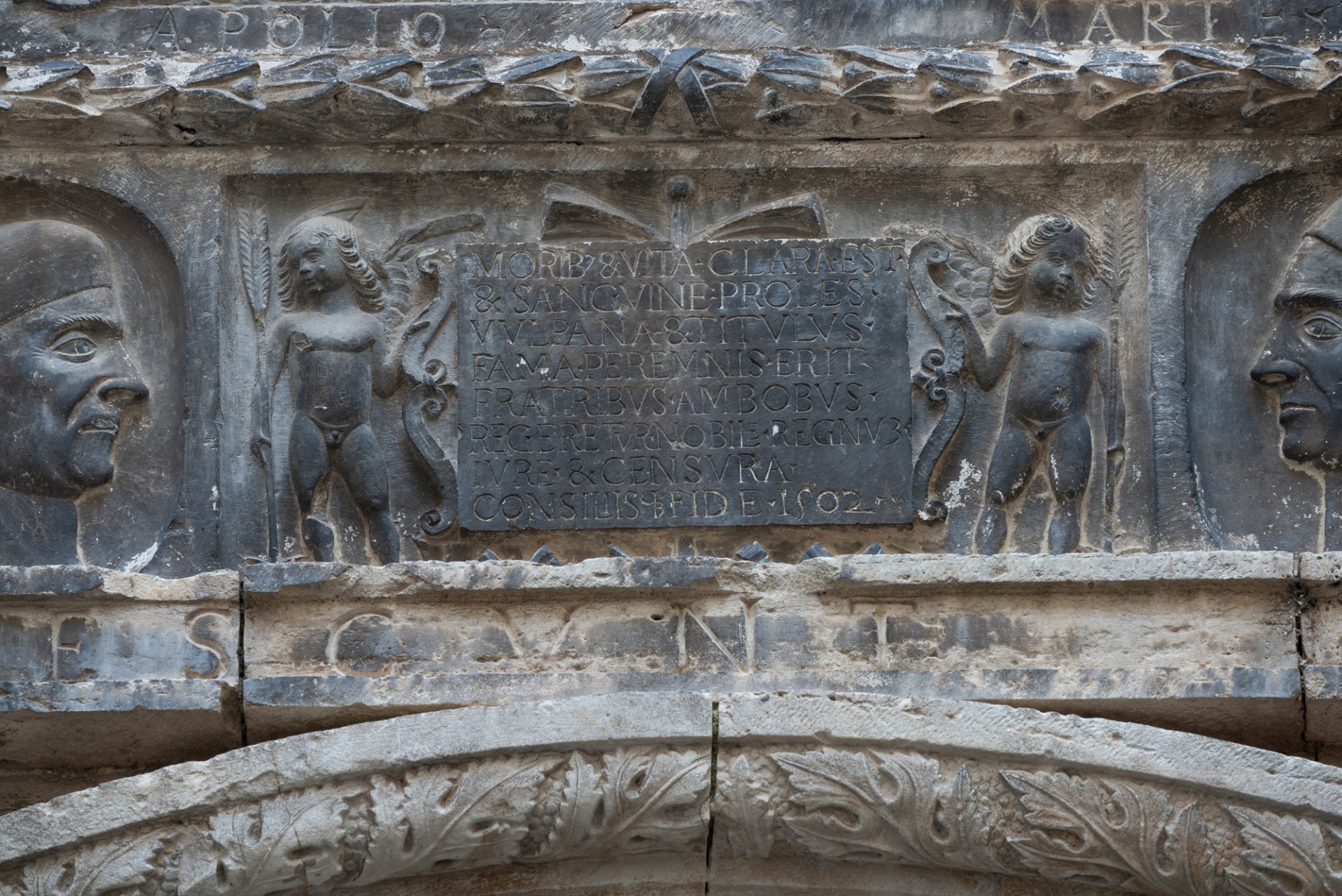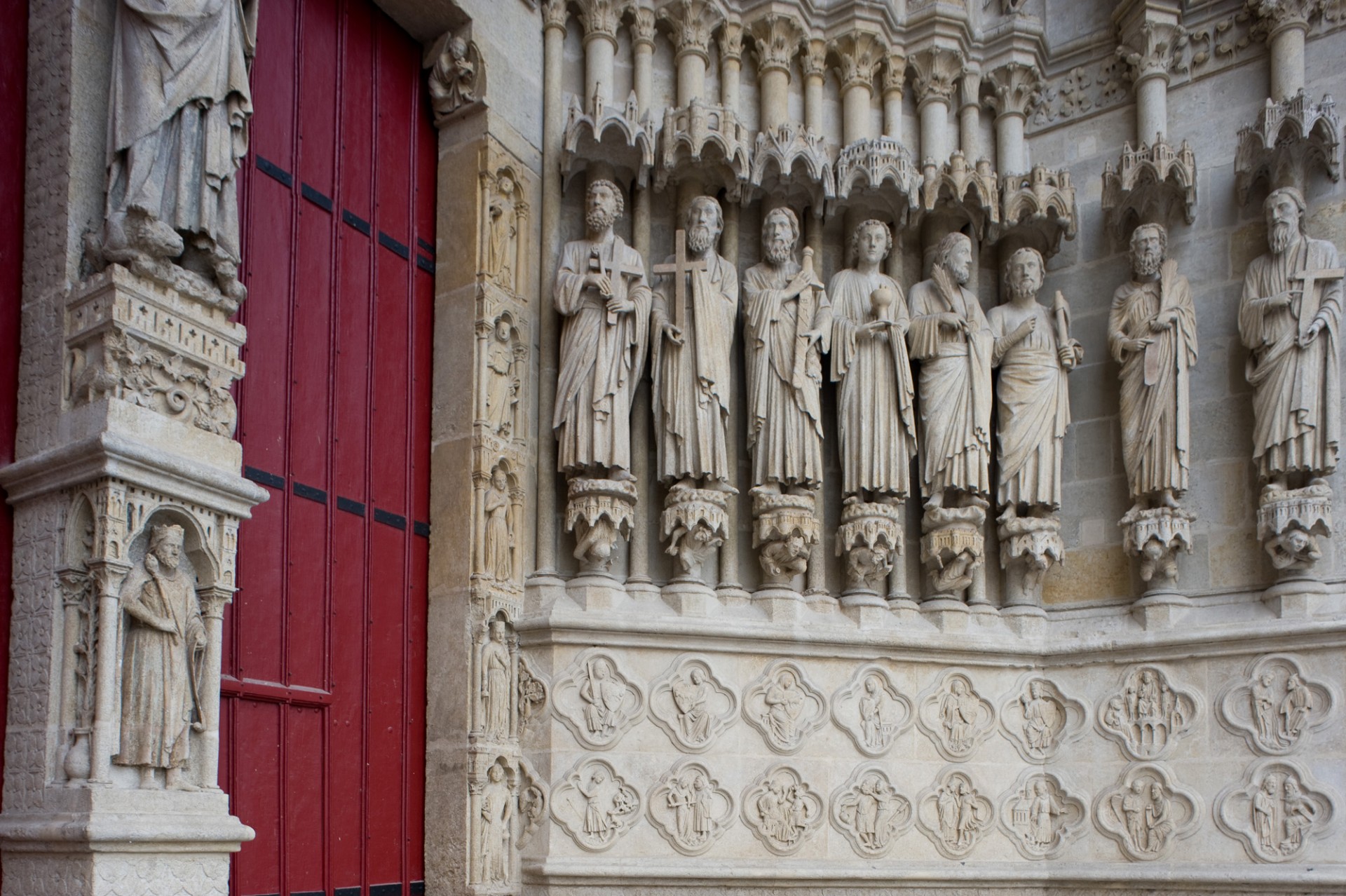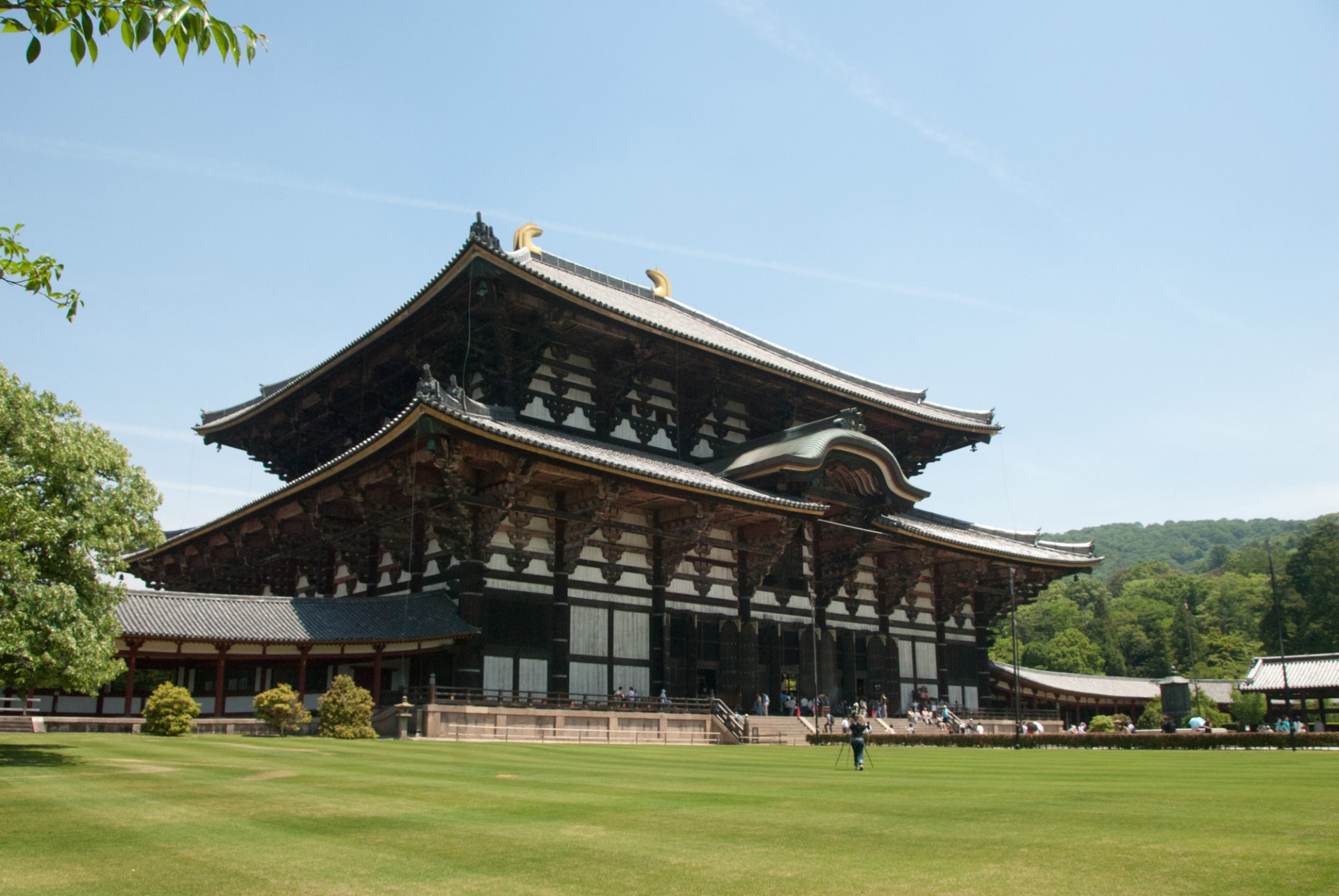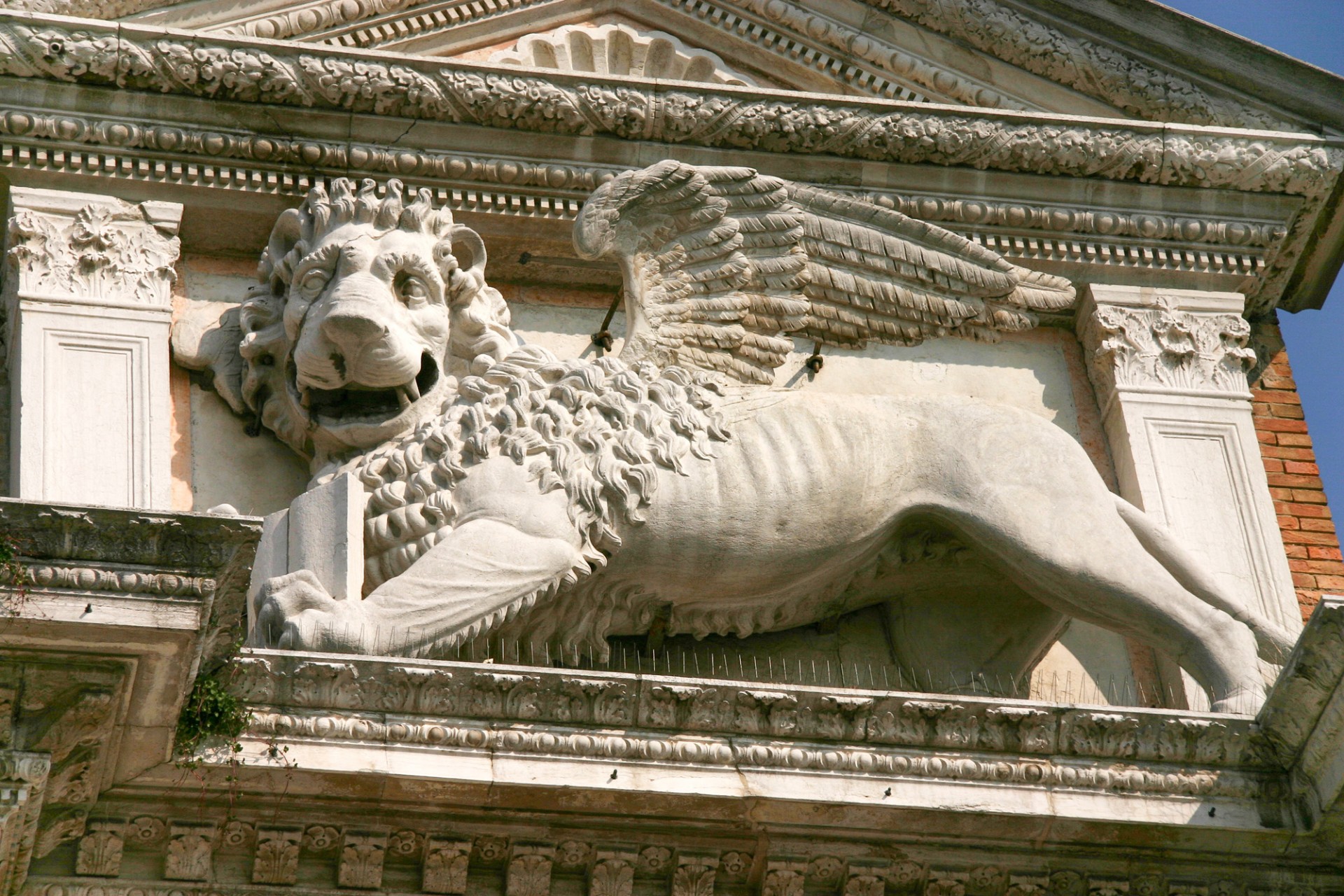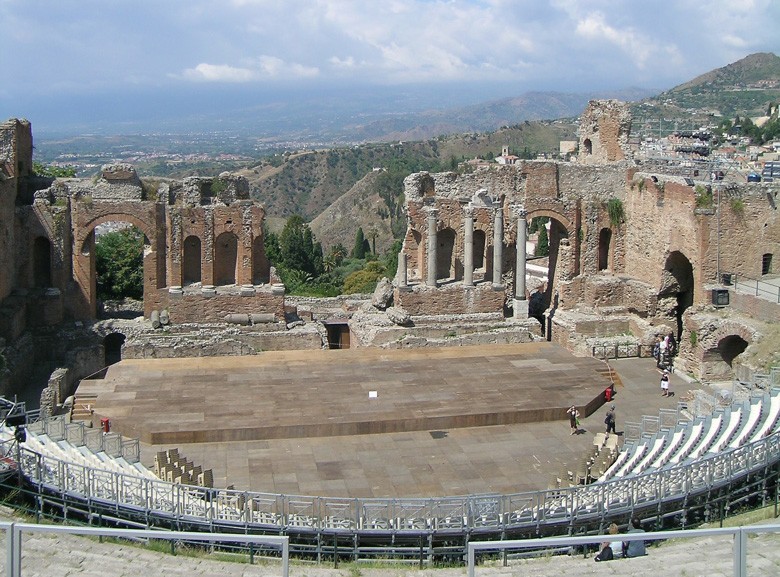 Previous
Next
Art History at Columbia University
When the National Research Council, in its most recent report, rated Columbia as the foremost institution in the nation for art history scholarship, it again recognized a legacy of excellence dating back more than seven decades. Meyer Schapiro earned Columbia's first Ph.D. in the field in 1929 with a dissertation that was to revolutionize the study of Romanesque art. In the years since, scholars here have shaped nearly every area of study in the field: art and architecture of the Americas until 1550 to postmodern, style analysis to critical theory.
Learn more about art history at Columbia
---
Support the Department of Art History and Archaeology
The department greatly appreciates the commitment and loyalty of its alumni and friends. As a demonstration of this support, please consider making a tax deductible donation at the department's secure web donation portal.
On behalf of our faculty and students, the department thanks you for your continuing generosity and your investment in the training of the next crop of brilliant young art historians.
Black Curators Matter: An Oral History Project, Part Two
Museum of Modern Art-MoMA, The Celeste Bartos Theater
6:30 PM - 8:30 PM
Event time is displayed in your time zone.
Collins/Kaufmann Forum: Christina Crawford & Claire Zimmerman, 'Detroit–Moscow–Detroit: An Architecture for Industrialization,1917–1945'
Stronach Center, Eighth Floor Schermerhorn Hall
6:30 PM - 8:00 PM
Event time is displayed in your time zone.
Bettman Lecture: Olivier Lugon, 'From "books of light" to the "total image": publishing industry, slide projection and the rise of "immersive exhibitions" in France in the 1960s-1970s'
6:15 PM - 7:30 PM
Event time is displayed in your time zone.